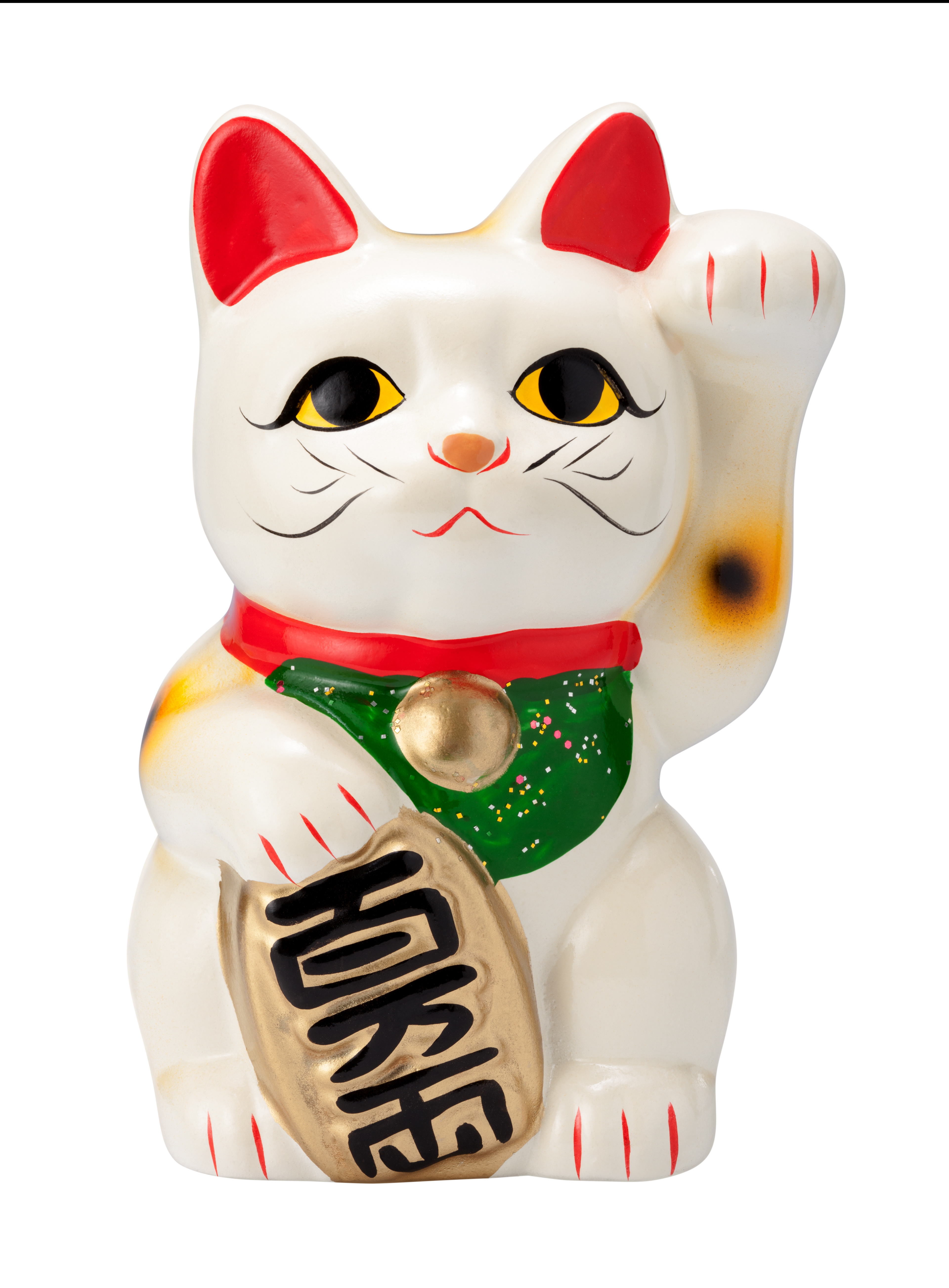 We have sourced and cleared hundreds of props for many projects including these feature films and TV series, plus so many commercials.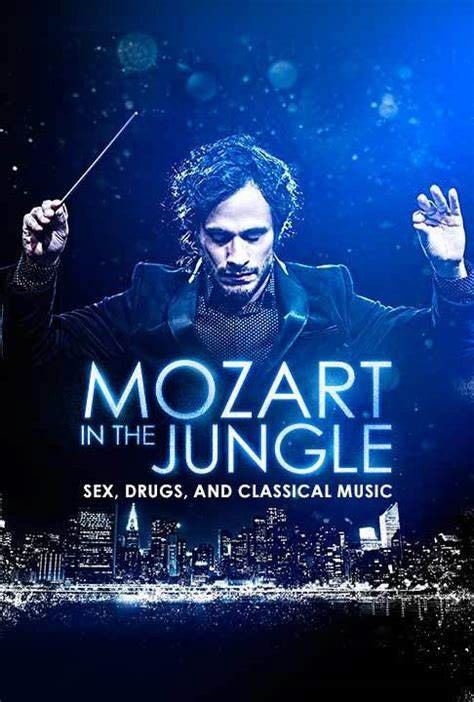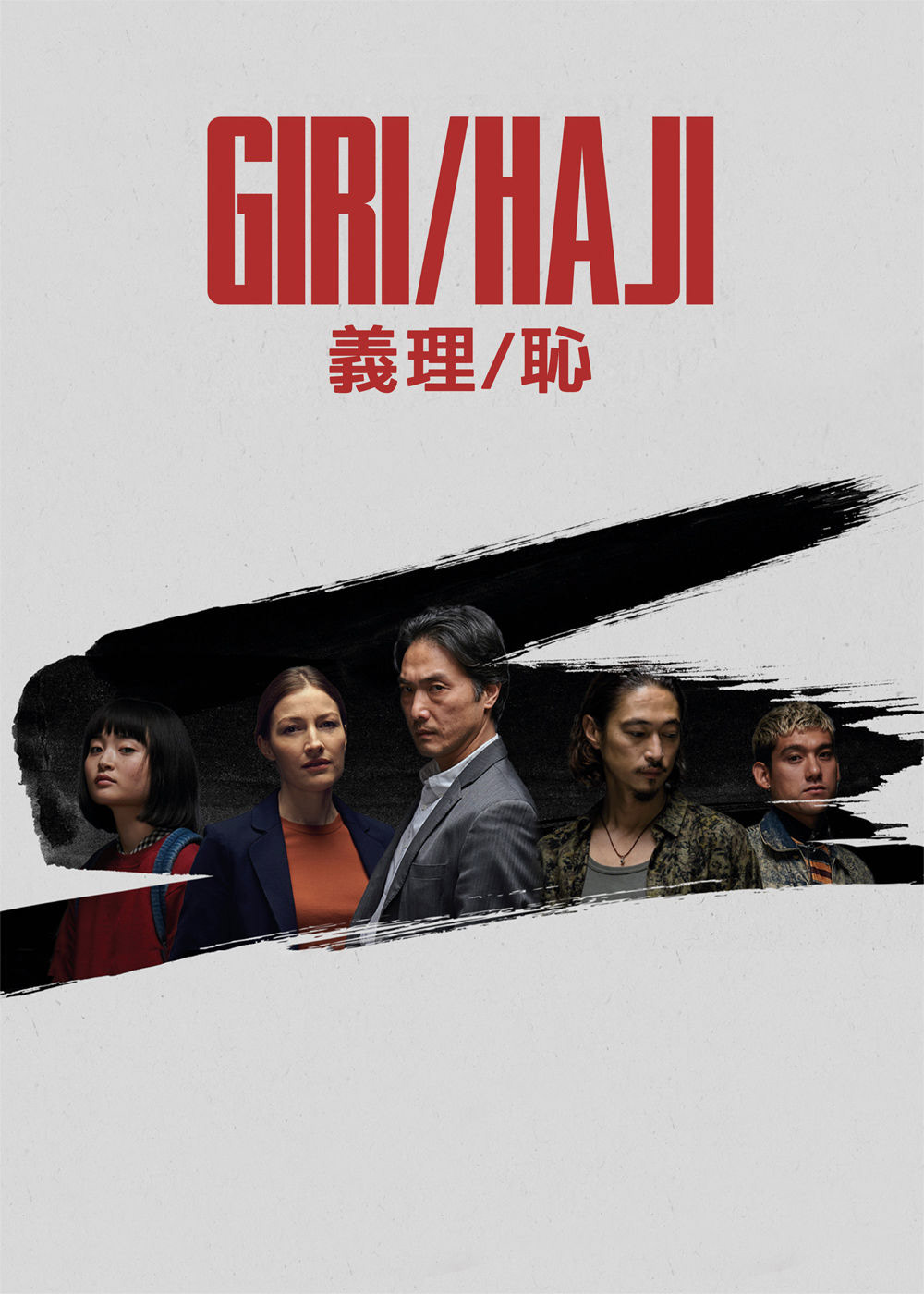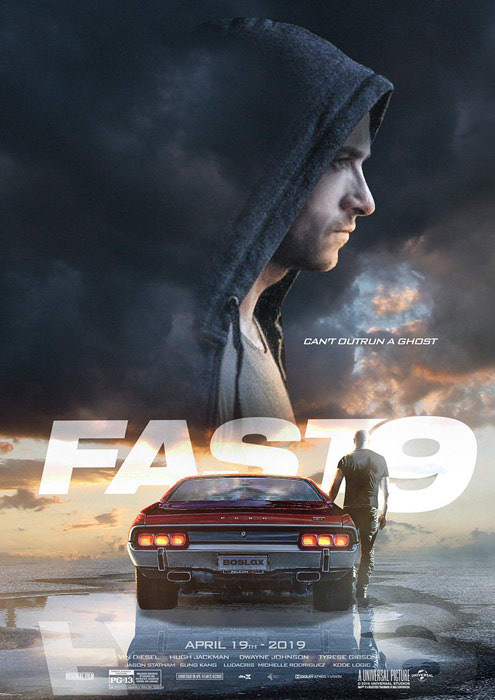 Many Japanese production companies lack the knowledge about what it takes to be ready for the international release in terms of clearing props. We don't.
examples of what we sourced and got cleared for film productions.
A Lot of them shipped to overseas.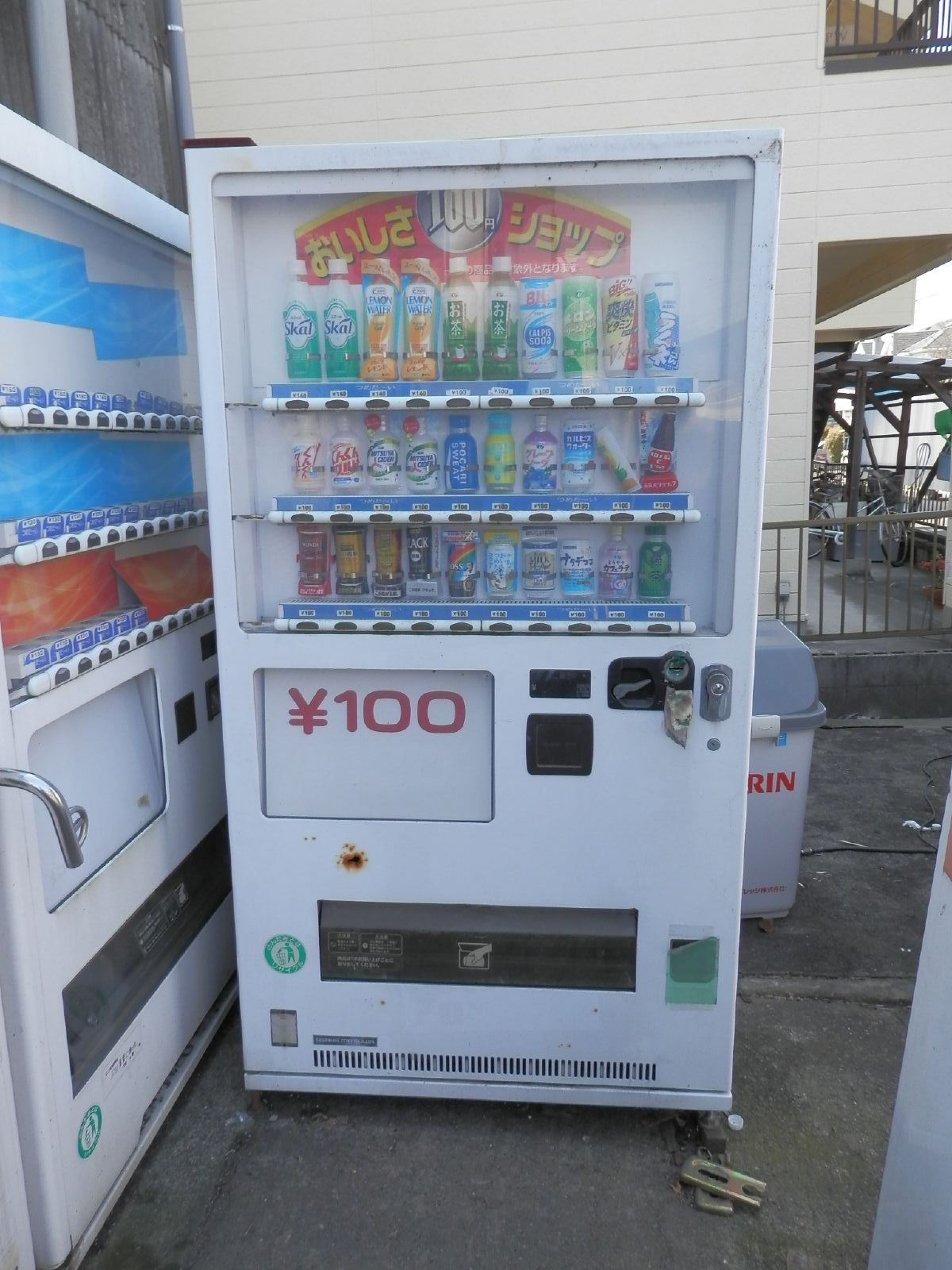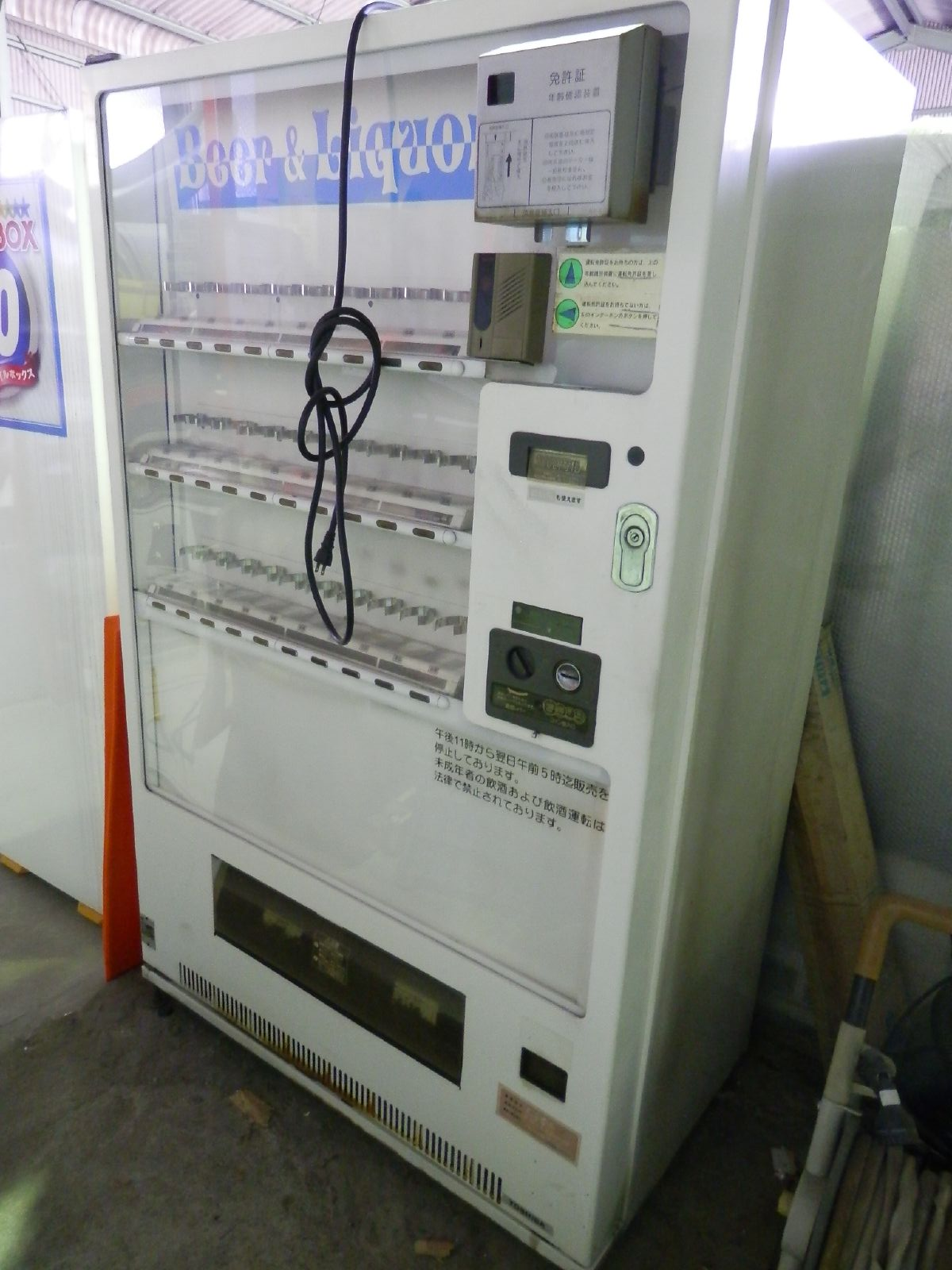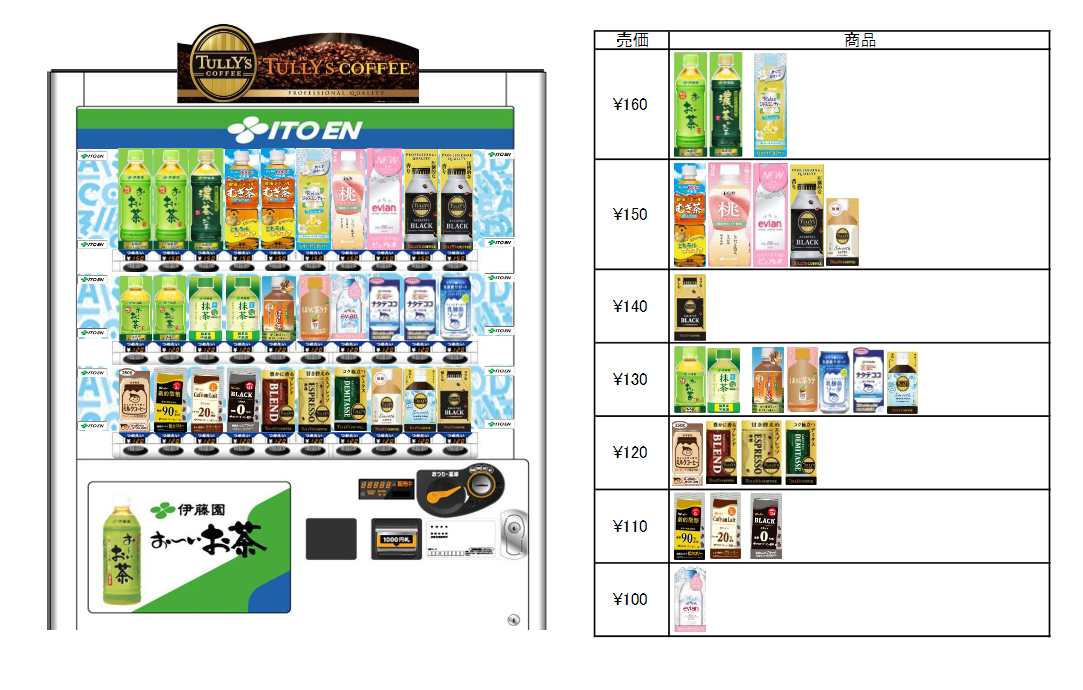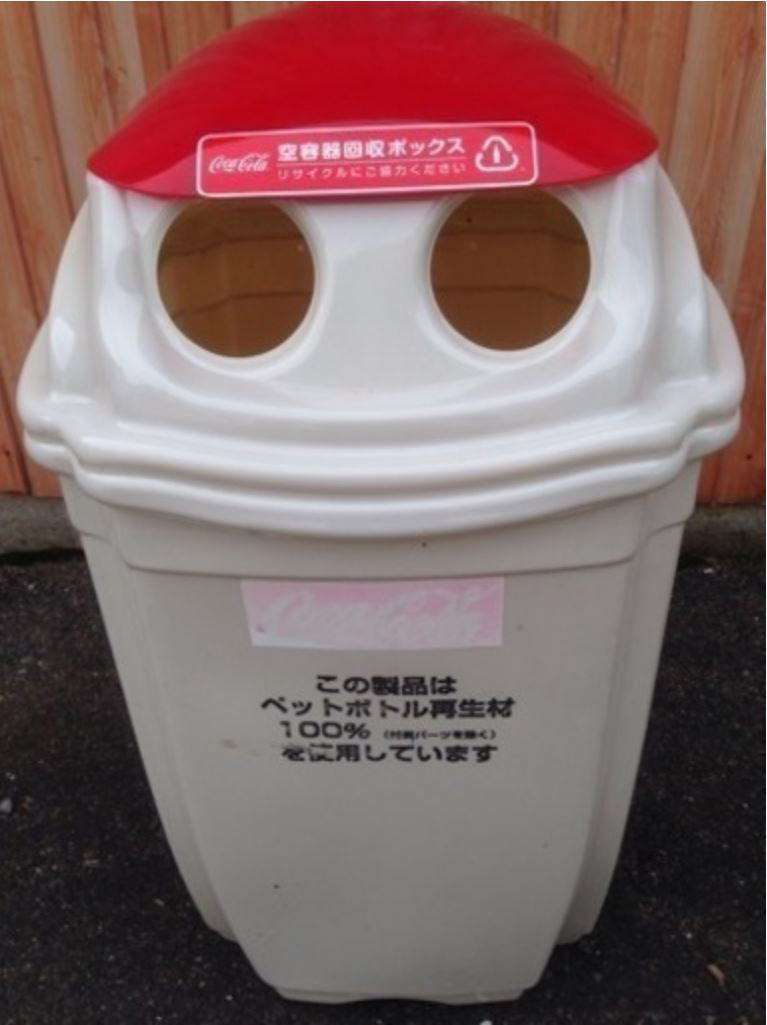 Japanese vending machines. We bought used vending machines, then emptied them in the factory to make it light, and shipped them to UK. We also got product placement deal from some of the beverage companies in Japan and got all the drinks and labels. Bottles only trash bin is also an important prop to put next to vending machines to give it a reality.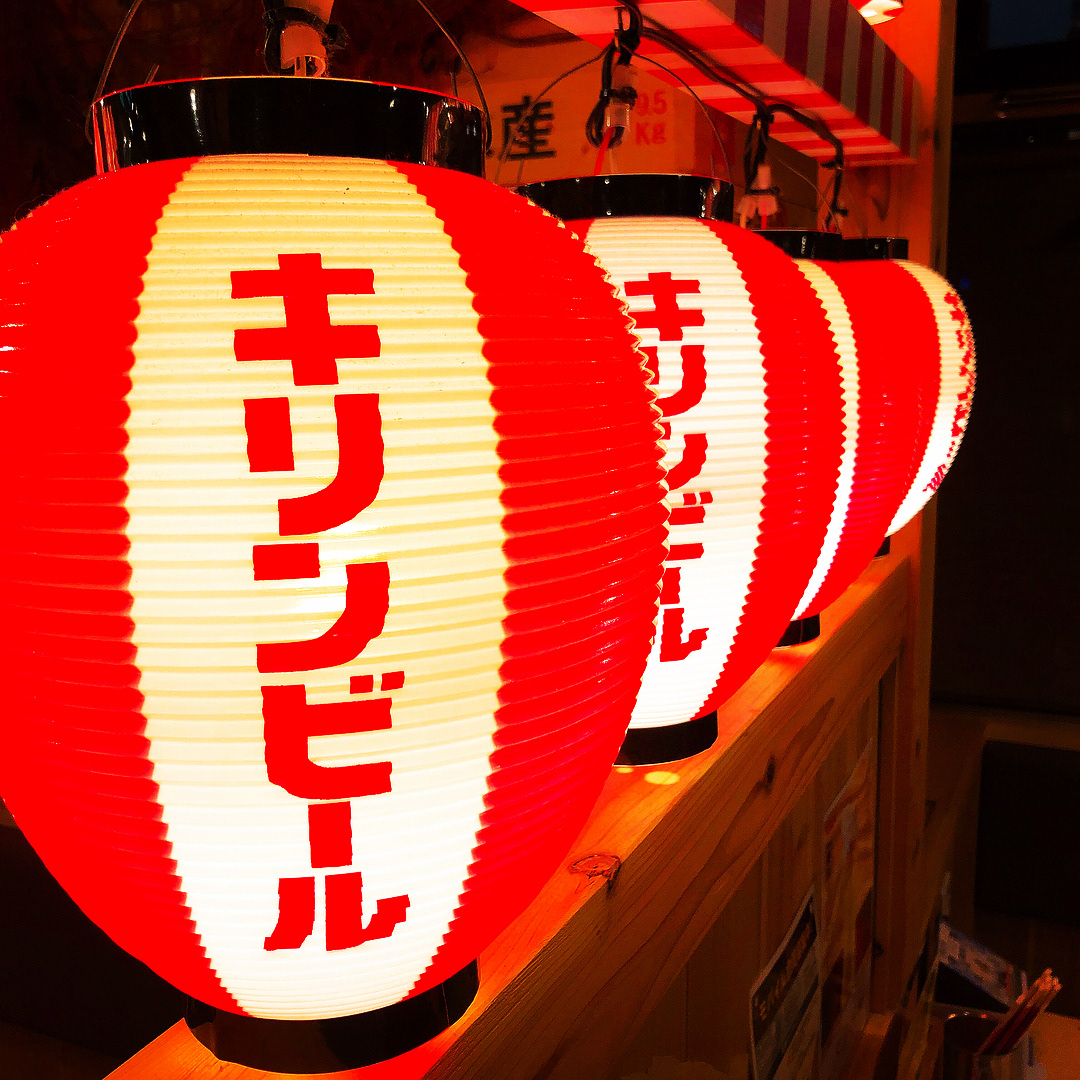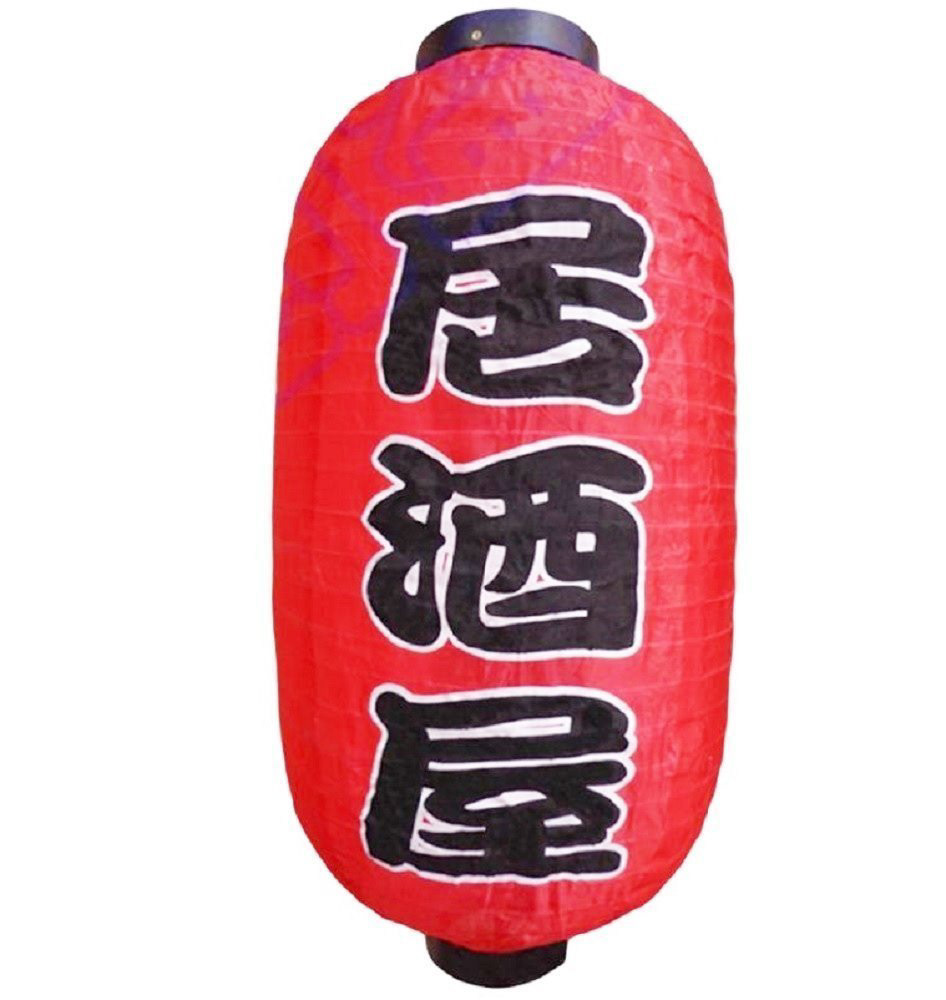 Neon signs and lanterns. We sourced them, got the design cleared, then shipped them overseas. We have got product placement deal with Kirin beer as well.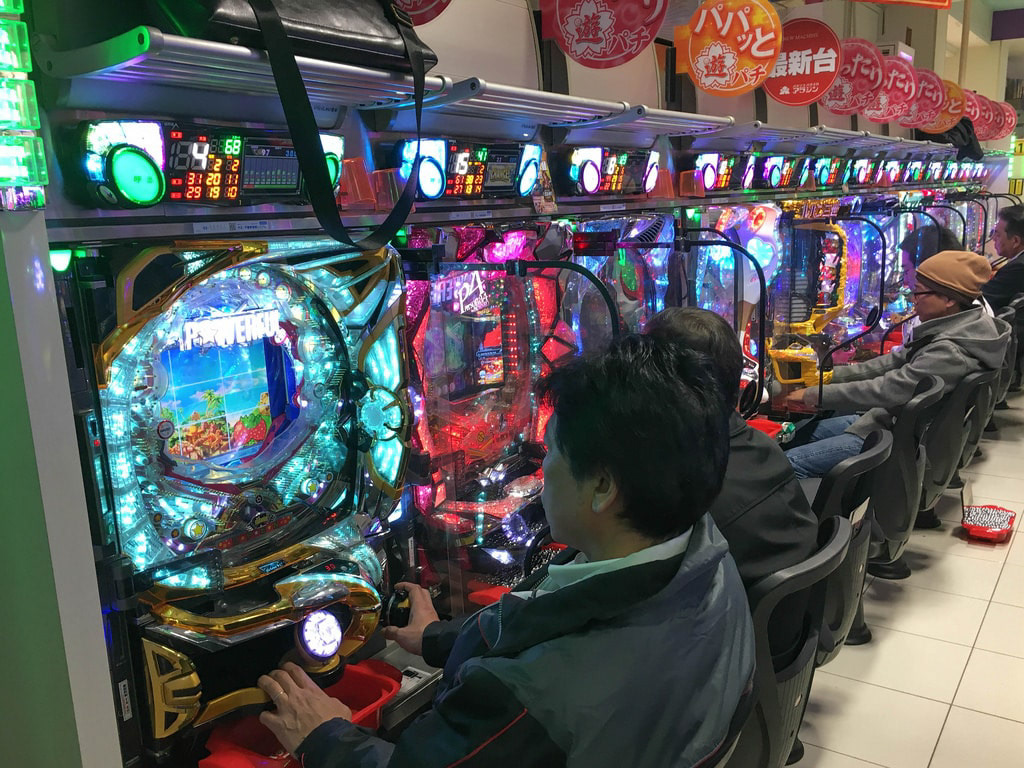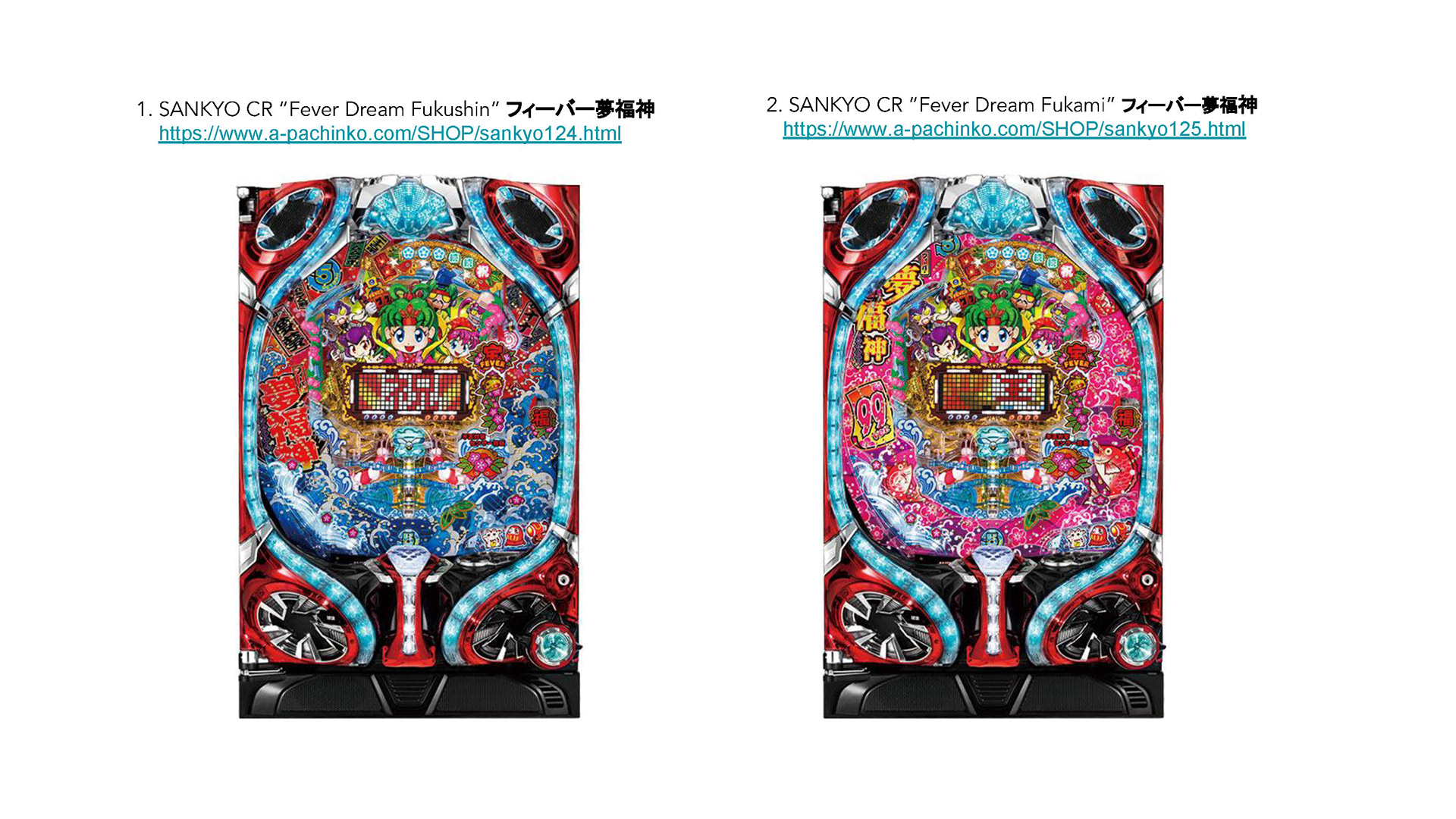 Pachinko machines. We purchased used machines, and modified them so that it fits to the production needs, such as getting powered correctly, looping the balls, doing a certain move on que, etc. We also got the design cleared.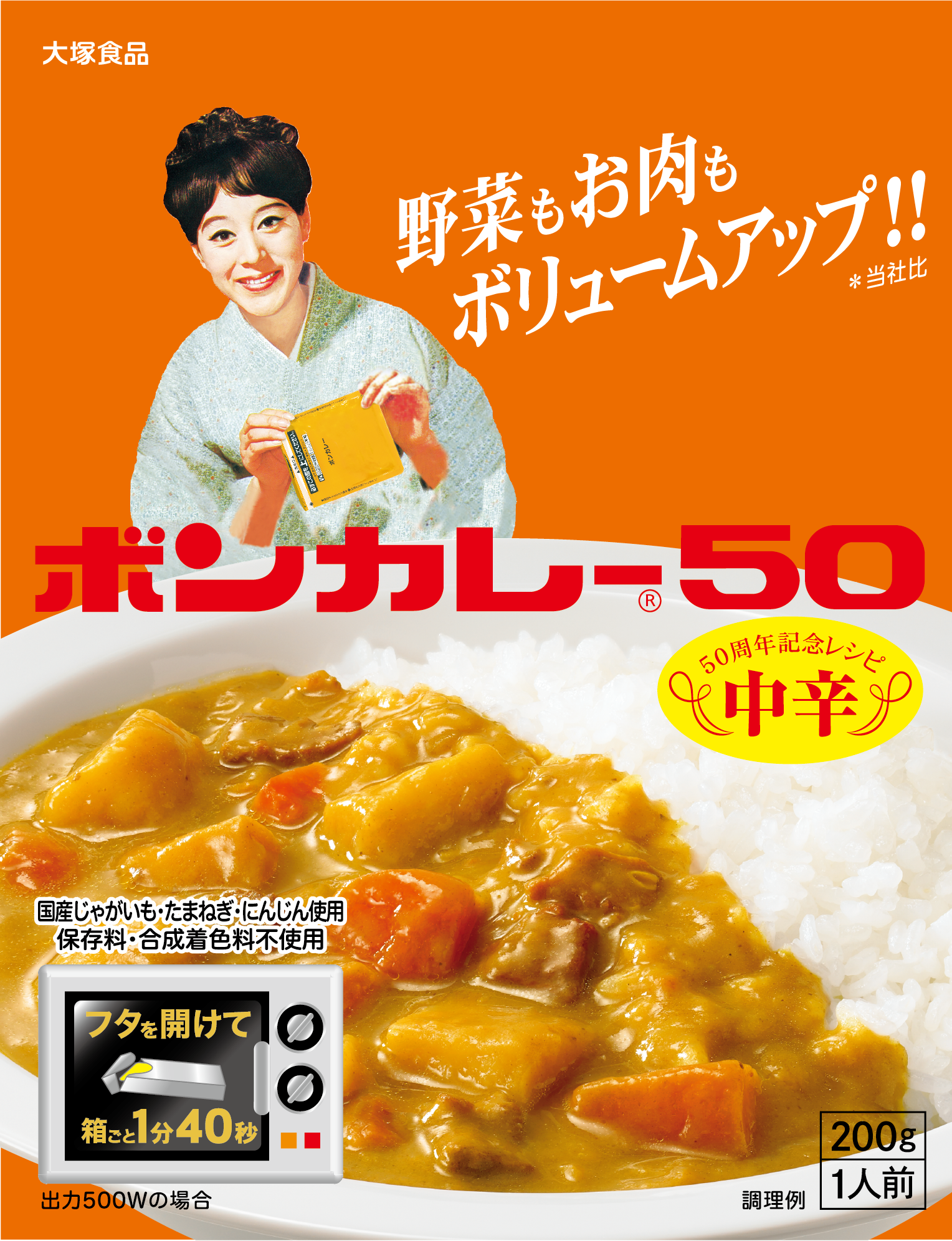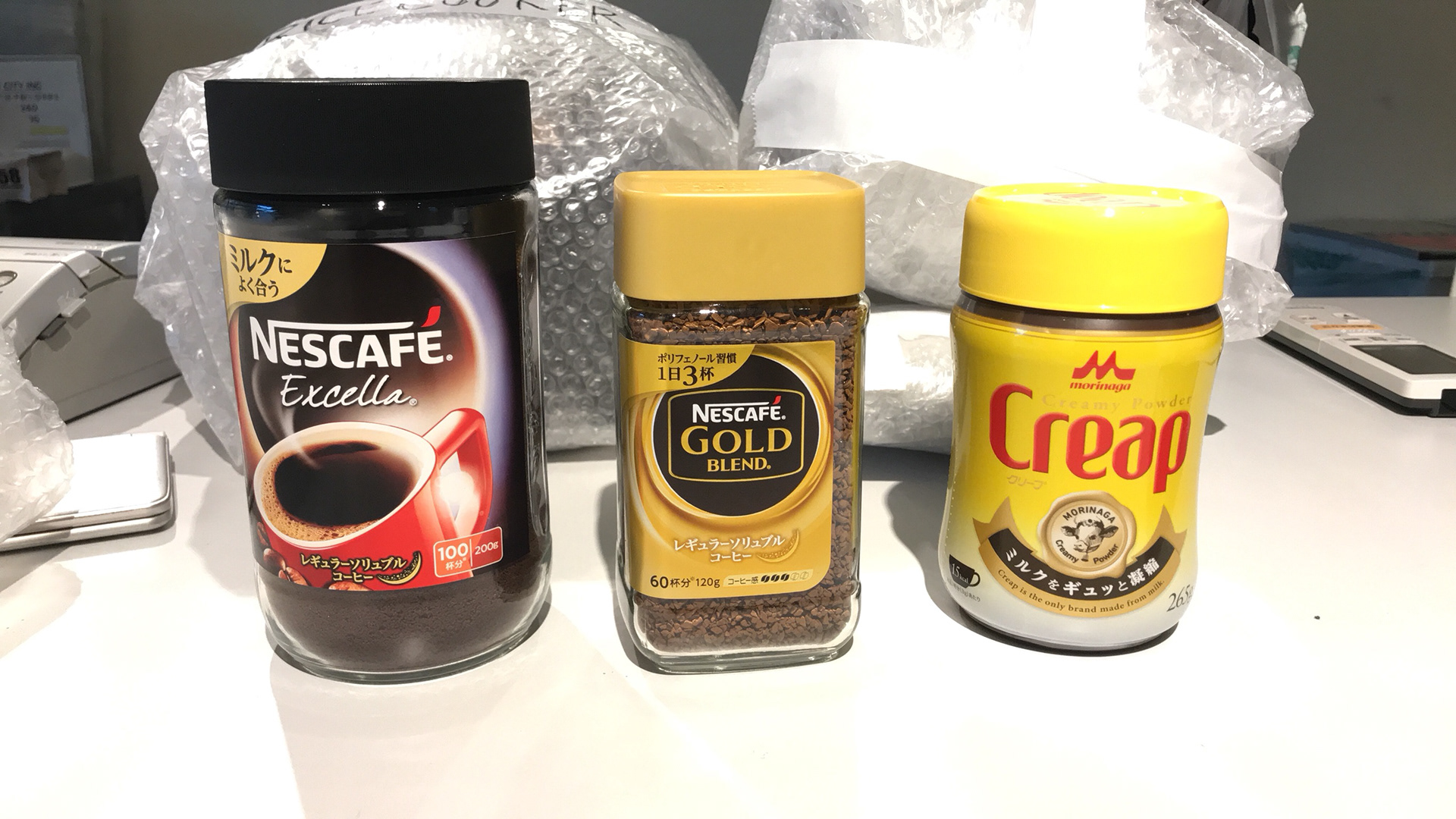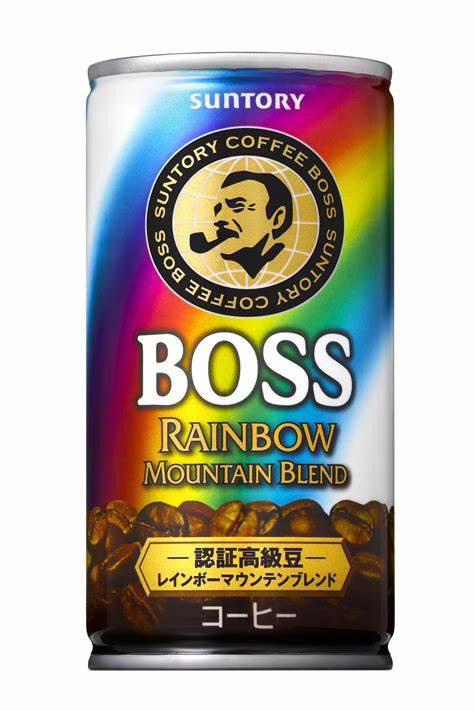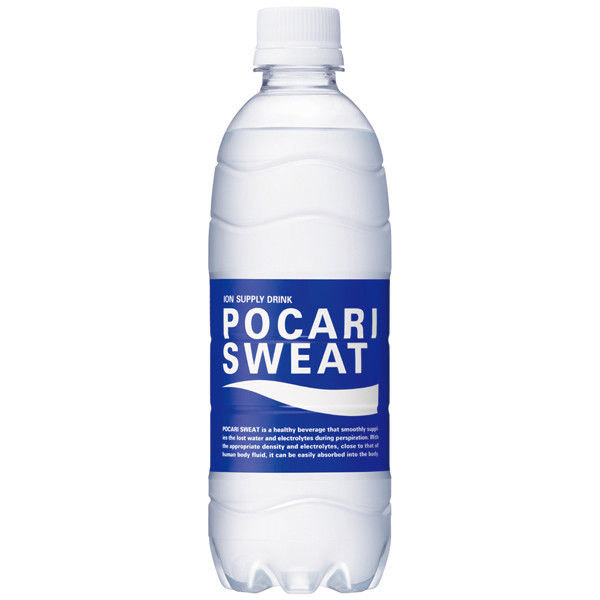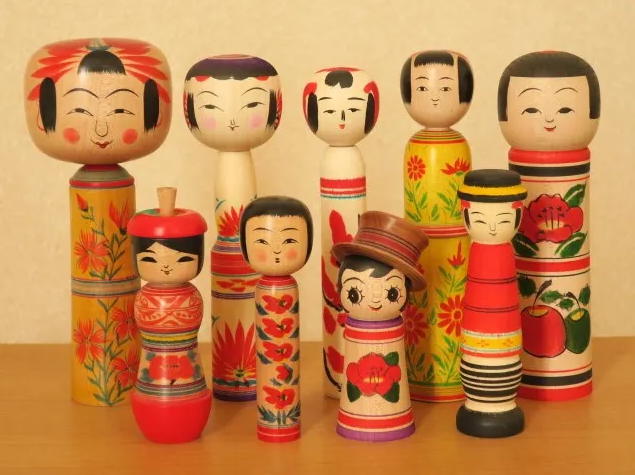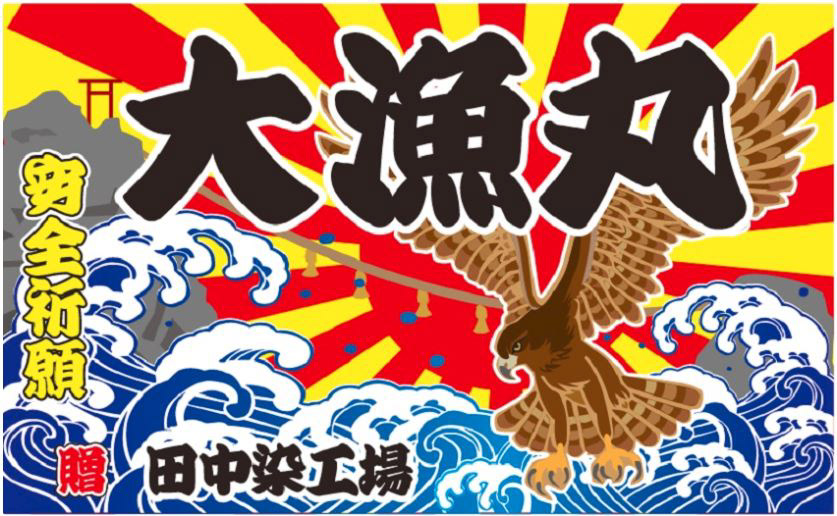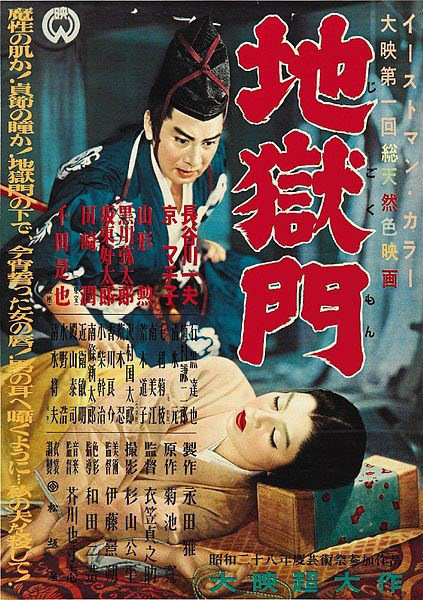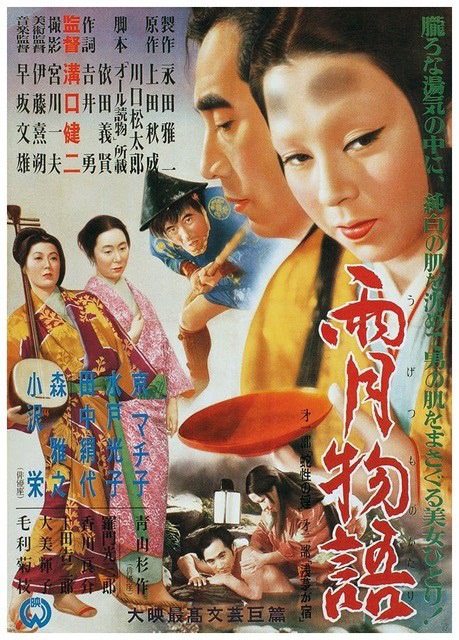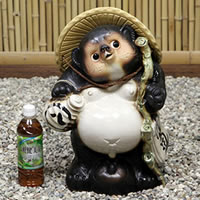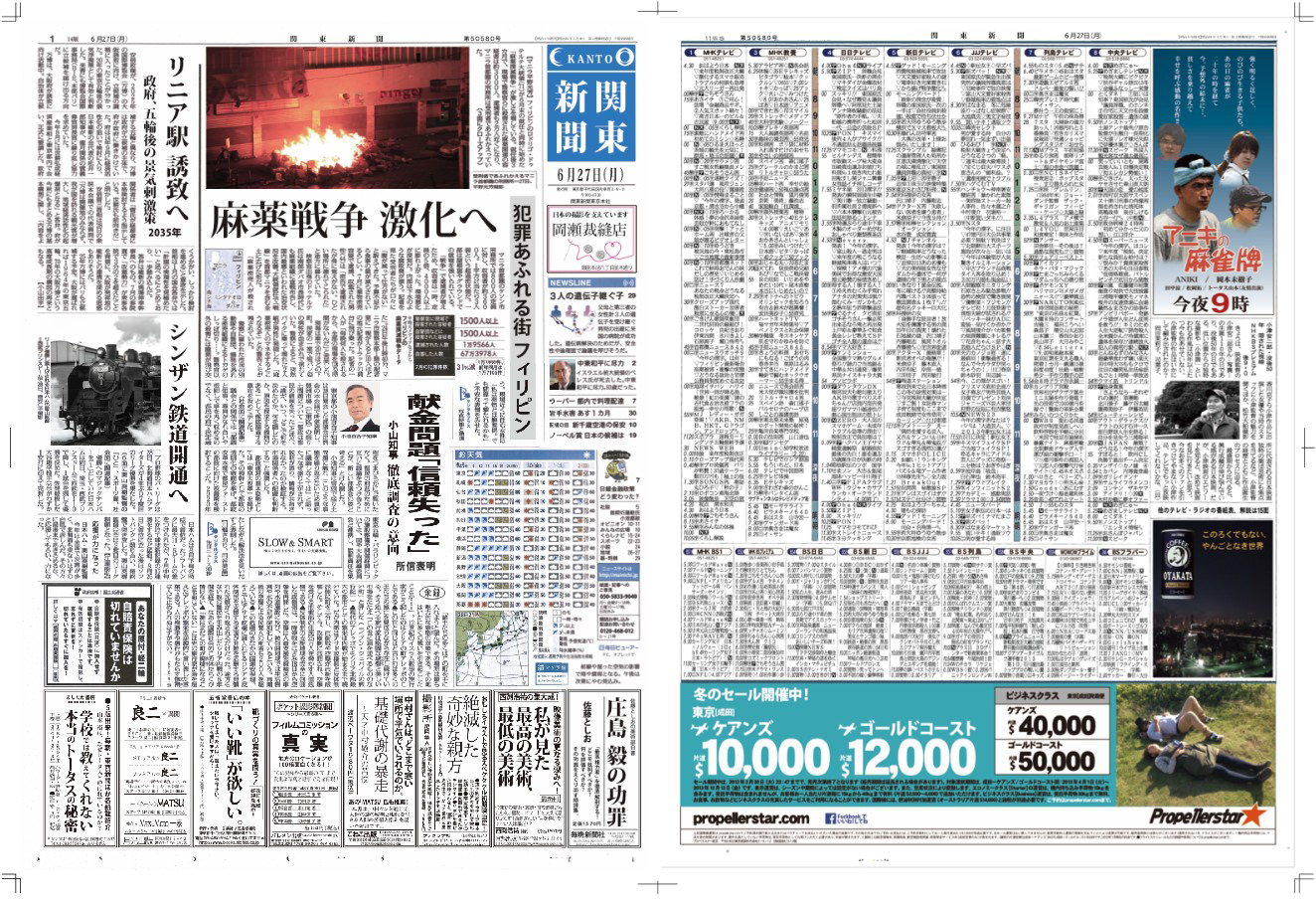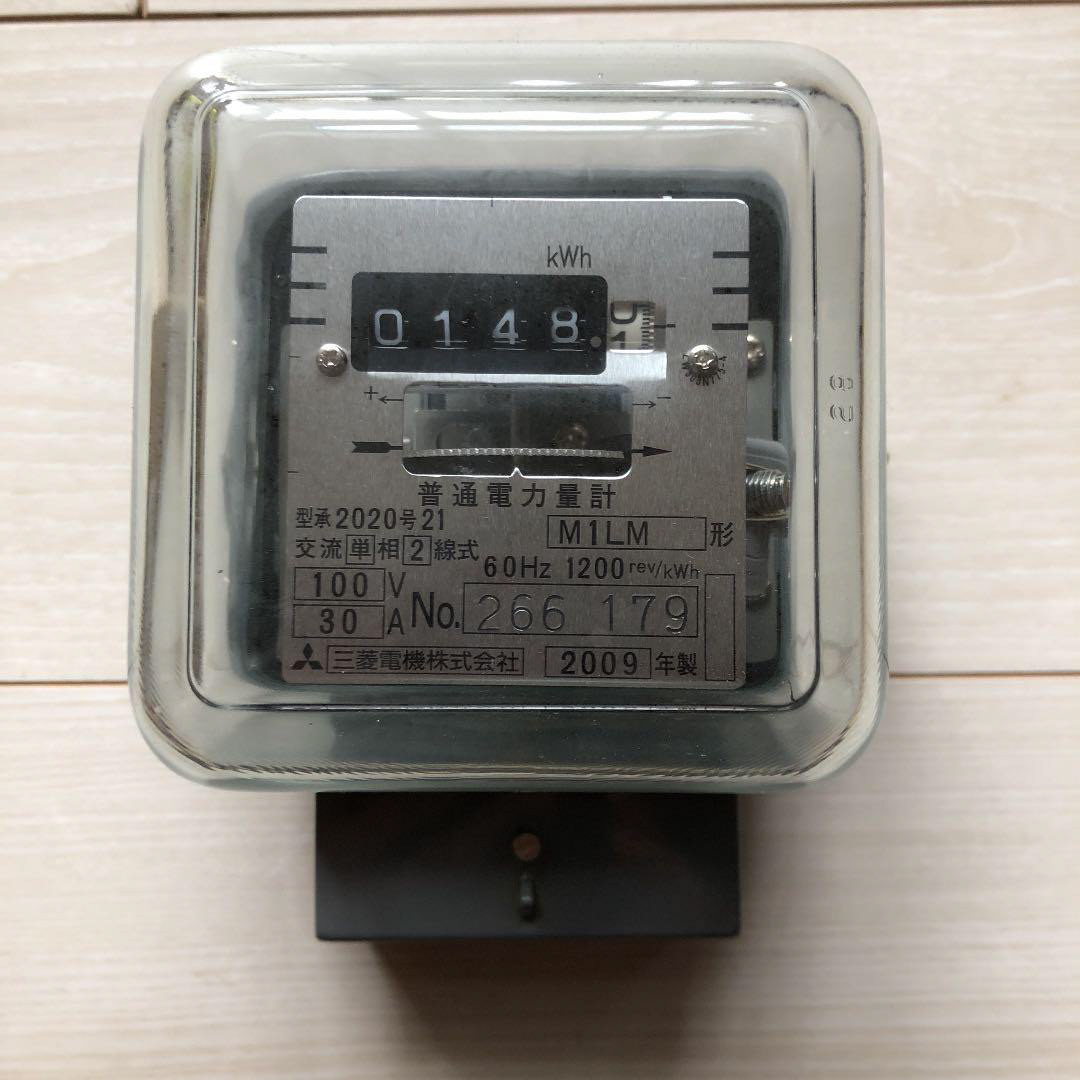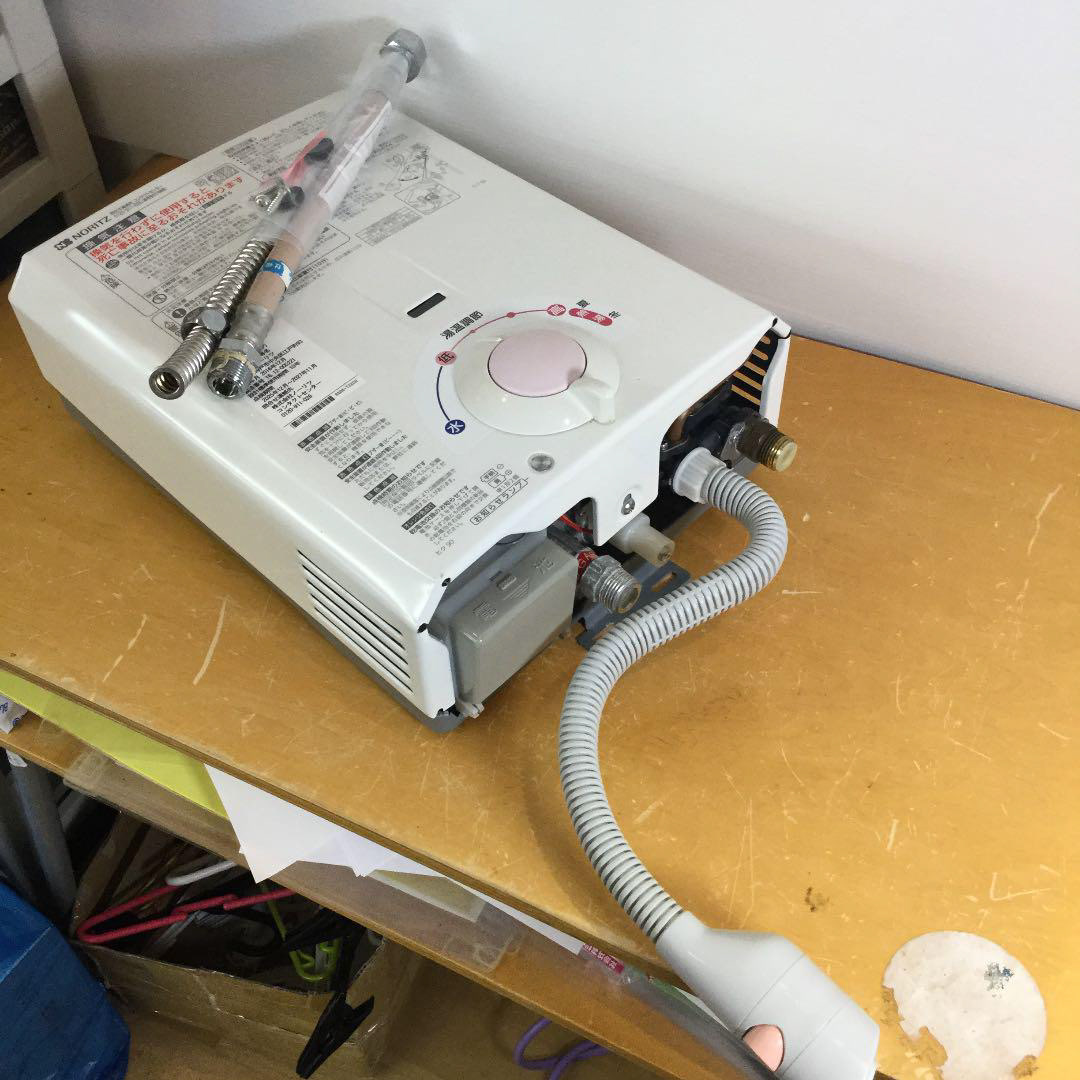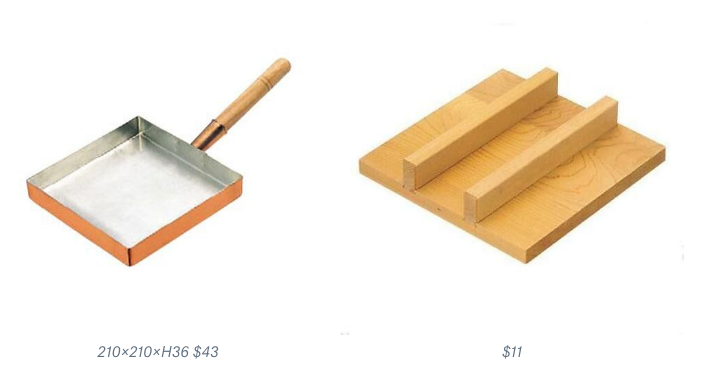 Lots of snacks, drink bottles. Fisherman's flag, Lucky Tanuki, some Kurosawa Film posters and newspapers. We can get all of them cleared.
Who we are
Narra no ki Inc.
Narra no ki is an art department company based in Tokyo.